About Us
The Fish and Field story began as just a Fish in 2007, when biokineticist Nicole Fish took advantage of an opportunity to start her own practice at San Sereno Retirement Village in Johannesburg. Over the next two years Fish established a solid practice, however she was ready to grow her family with the addition of a second child. The latter required that she grow her practice at the same time to assure that her decision would not affect her clients' experience. So in 2009 Fish employed Jenna-Lee Field to care for her patients whilst on maternity leave. Over the next 5 years they developed a great working relationship and built up the practice. In 2013 they decided to partner together and expand their wings when the opportunity to open a second practice at Off Nicol Health, Wellness and Rehab Centre arose. They now divide their time between the practices, continuing to grow and expand their work family.
Fish and Field takes pride in providing a professional and personalised service to each and every individual, ensuring their unique requirements are understood. Both biokineticists have a love for aqua-therapy, which they believe to be a beneficial medium for treatment of a wide variety of conditions.
What our clients say
I really enjoy hydrotherapy, being in the water is great. It is the perfect environment as there is no pressure or strain on the joints, so it is safe. I am wheelchair bound, so I look forward to my hydrotherapy sessions every week. I firmly believe that the hydrotherapy has contributed to my continued mobility and overall good health.
Kevin Jordan
"I am a 65 years old male.  Following two cardiac bypasses, Jenna-Lee assisted me to return promptly and effectively to a state of fitness and strength – and since 2010-2011 I have been able to exercise circa two hours daily.  She has also been of tremendous help with strengthening my lower spine and neck muscles, and thus avoiding spinal and neck surgery."
Niko Shefer
"Hi, my name is Freddy Ntumba.  I was involved in a motorbike accident in February 2008 and sustained a spinal cord injury (C6 level) and became paralyzed from the chest down.  In 2009 I started Biokinetics therapy in the pool and have gained a lot of core muscle strength and my endurance has gone sky high.  I am still doing Biokinetics therapy today."
Freddy Ntumba
Having contracted polio at an early childhood age, I need to maintain a high level of fitness and muscle strength. Aqua-therapy was recommended and I have been doing aquatic exercises for the past 7 months. I would recommend Nicole as she is capable of evaluating your objectives and will identify the aquatic exercises needed to treat your specific condition and help you to achieve your ultimate expectations and objectives.
Doreen Walker
Latest News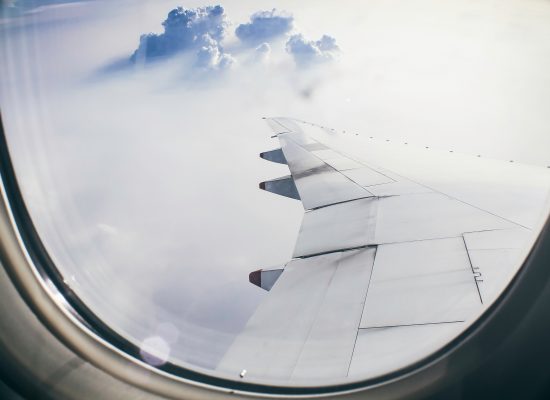 Taking leave twice a year for two weeks at a time will help to reduce stress, boost your love for life, extend your life span and improve sleep and weight management. So take a well deserved break!
Strength training to help improve your speed and prevent injuries. With the 94.7 cycling race just around the corner, we thought we would focus this month's article on giving some advice on strength exercises to improve your cycling performance. Ideally, one should have been including strength training for at least the last 6 weeks. However, […]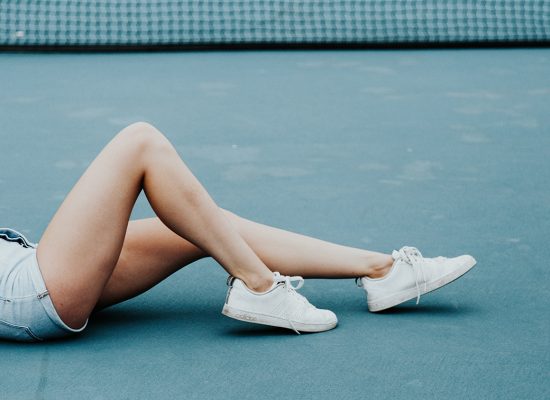 Understanding Shin Splints, prevention and treatments We have all heard of the term shin splints, and may have personally experienced it at some point. This could occur when either starting a new exercise program, or when increasing your exercise load significantly over a short period. An event leaving many people despondent and frustrated during this […]
See all our news
Browse our Services & Team
...or simply make an appointment?