What our clients say
I really enjoy hydrotherapy, being in the water is great. It is the perfect environment as there is no pressure or strain on the joints, so it is safe. I am wheelchair bound, so I look forward to my hydrotherapy sessions every week. I firmly believe that the hydrotherapy has contributed to my continued mobility and overall good health.
Kevin Jordan
"I am a 65 years old male.  Following two cardiac bypasses, Jenna-Lee assisted me to return promptly and effectively to a state of fitness and strength – and since 2010-2011 I have been able to exercise circa two hours daily.  She has also been of tremendous help with strengthening my lower spine and neck muscles, and thus avoiding spinal and neck surgery."
Niko Shefer
"Hi, my name is Freddy Ntumba.  I was involved in a motorbike accident in February 2008 and sustained a spinal cord injury (C6 level) and became paralyzed from the chest down.  In 2009 I started Biokinetics therapy in the pool and have gained a lot of core muscle strength and my endurance has gone sky high.  I am still doing Biokinetics therapy today."
Freddy Ntumba
Having contracted polio at an early childhood age, I need to maintain a high level of fitness and muscle strength. Aqua-therapy was recommended and I have been doing aquatic exercises for the past 7 months. I would recommend Nicole as she is capable of evaluating your objectives and will identify the aquatic exercises needed to treat your specific condition and help you to achieve your ultimate expectations and objectives.
Doreen Walker
Latest News
This article looks at methods and benefits of Aquatic Based Therapy vs Land-Based Therapy to discuss which is better at various stages of rehabilitation.
Biokinetics is a medically recognised profession concerned with the promotion of health, the maintenance of physical abilities and final phase rehabilitation; by means of scientifically-based physical activity programme prescription.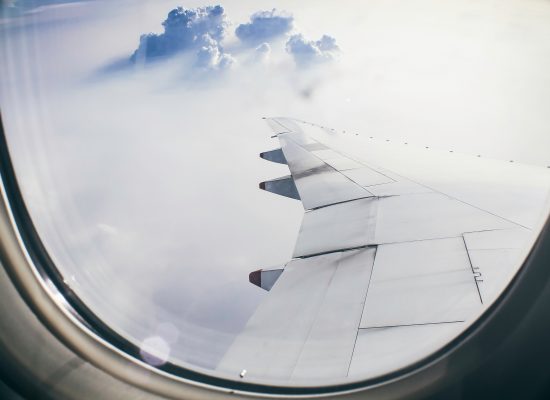 Taking leave twice a year for two weeks at a time will help to reduce stress, boost your love for life, extend your life span and improve sleep and weight management. So take a well deserved break!
More News